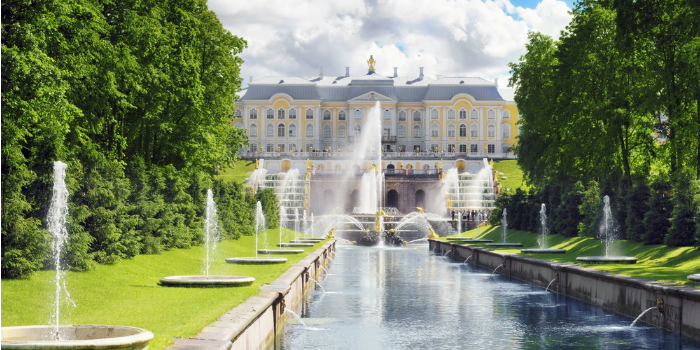 VIEW GROUP ITINERARIES & PRICES
JOIN AFFILIATE PROGRAMME
We are interested in partnership with travel agents, tour operators, sport clubs and other professional organisations who would like to promote our products or want to create bespoke itineraries for their customers with the help from Go Russia professionals.
ABOUT GO RUSSIA
Go Russia is the leading UK tour operator specialising in tours across Russia and to countries of the former USSR, Mongolia and China. We offer: We are also proud to be one of the few providers in the world offering truly unique space and aviation related programmes: In 2012, Go Russia won the prestigious Word Travel Awards programme, the travel's industry equivalent to the Oscar's, and was nominated
Russia's Leading Inbound Travel Agency 2012
.
We have a long collaboration with Wanderlust – a leading UK travel magazine. Go Russia has been featured on TV and media trips in various regions of Russia. Read more
about our press trips
.
We strongly believe that by expanding your travel portfolio to include Go Russia products and services, Go Russia will enable you a great deal of value. Such as: If you have any questions, require additional information or would like a quote for a bespoke itinerary, please
contact
our product development team directly or alternatively
VIEW GROUP ITINERARIES & PRICES
JOIN AFFILIATE PROGRAMME
We would like to hear about new destinations, marketing opportunities, etc. and if you have a product that you would like to offer us please use our dedicated page "
How to become a Go Russia supplier
" and follow the guidance.