Cruises in Russia: sail between Moscow and St. Petersburg, along the rivers Volga & Yenisei.
Join us on a
Russian river cruise
from Moscow to St. Petersburg or sail along the picturesque Volga, the largest in Russia, or Yenisei in Siberia to explore the country's immense cultural riches and changing landscapes. On our Russian river cruises we will travel along the intricate waterways of interconnecting rivers, canals and lakes that link Moscow with St. Petersburg, Rostov with Novgorod, Krasnoyarsk with Norilsk.
Enjoy truly Russian and East European experience with various
onboard entertainment
: lectures, language courses, dance classes, tea-drinking and vodka tasting parties, nesting dolls painting class and more… Our attentive English-speaking staff will make you trip relaxing and entertaining at the same time.
Moscow - St. Petersburg river cruises are operated on various
boats
and there can be multiple ships on the same departure date. You can choose between standard 3*, higher class 4* or luxurious 5* vessels. Details of all ships operated on a particular cruise are displayed in the relevant section within the cruise description. Please view the Russian river boat cruise schedule below.
Book
your Russian river cruise with
the leading operator for Russia
and you will get not only first-hand advice for the cruise itinerary but also a fair price, professional
Russian visa
support, all airport transfers, flights, full-board meals with bottled water included in the price. You will also be able to book additional Russian river cruise services before your departure such as optional excursions, theatre and circus tickets, cruise
extensions
.
We guarantee you the very best price without any compromise on excellent cruise quality. If you happen to find a similar Russian river cruise holiday at a lower price, we will offer you a £50 discount from the quote of the other cruise supplier as per Go Russia
fair dealings policy
.
Encounter the enchanting and peaceful nature of Eastern Europe's countryside, in style! We have hundreds of happy customers returning from our cruises. Please visit our
guestbook
to read trustful reviews on our tours. Please also read more, why hundreds of happy travellers
choose Go Russia
or refer to our customers' trusted
reviews on Tripadvisor
.
Nothing found. Please try to choose other filters.
Alternatively you can review our most popular tours listed below.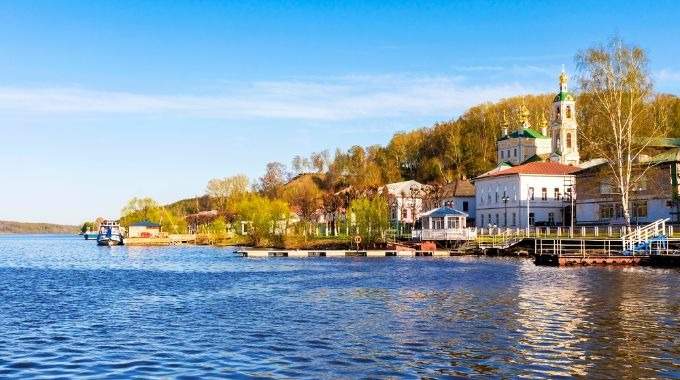 11 days | 7 cities, from:
£2,295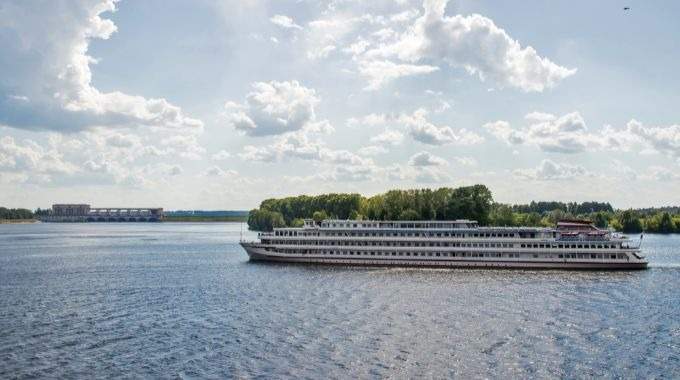 12 days | 7 cities, from:
£2,445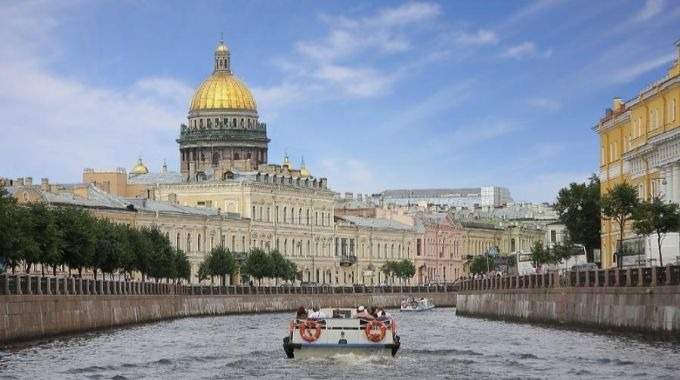 11 days | 7 cities, from:
£2,695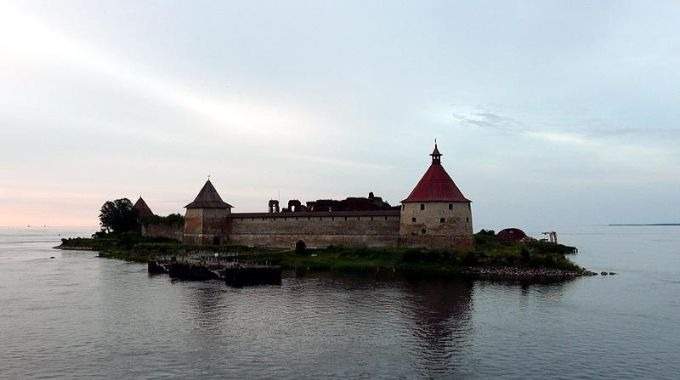 12 days | 7 cities, from:
£2,795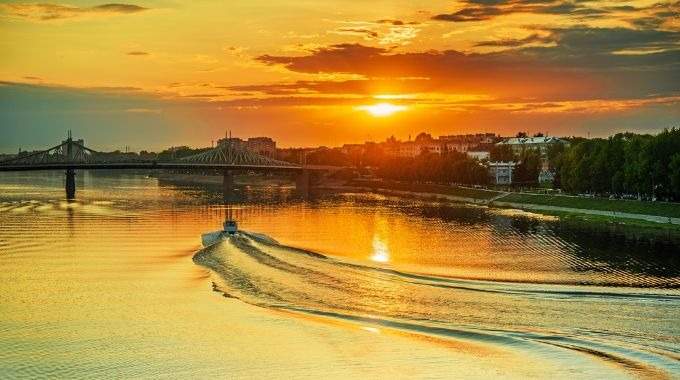 8 days | 7 cities, from:
£2,895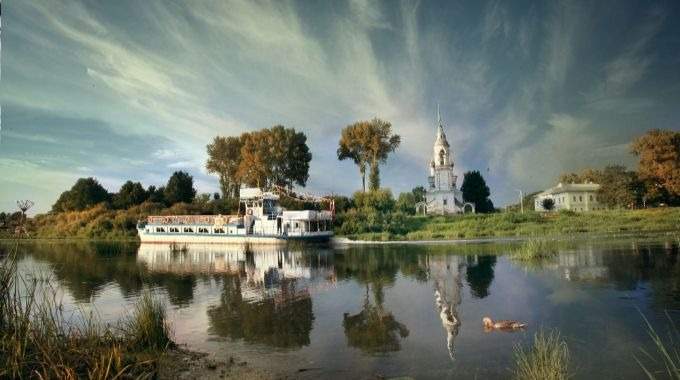 8 days | 7 cities, from:
£2,895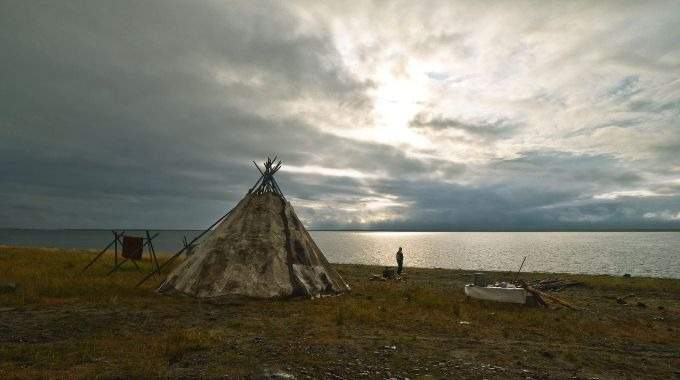 Yenisei River Cruise: Dudinka to Krasnoyarsk - 12 Days (CR-59)
This 12-day cruise on board the newly refurbished Maxim Gorky offers the chance to see parts of Russia that many don't see. Cruising along the Yenisei (Enissei) River, highlights include a helicopter excursion to the Putorana Nature Reserve, a chance to meet a reindeer herder inside a traditio...
12 days | 10 cities. Tour price by request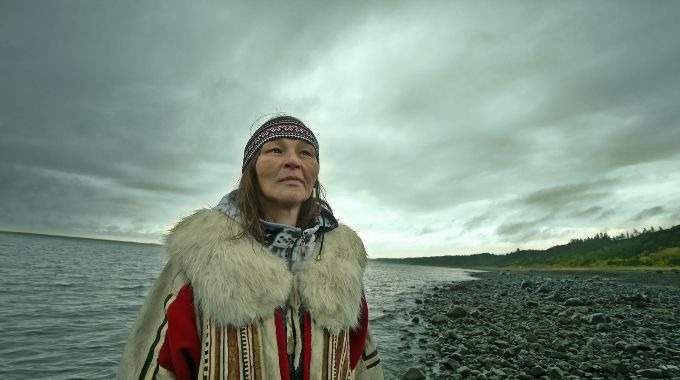 Yenisei River Cruise: Krasnoyarsk to Dudinka - 11 Days (CR-60)
This fascinating 11-day cruise takes you along the Yenisei River to explore some of Siberia's most rewarding natural and cultural heritage. Your comfortable ship travels between the cities of Krasnoyarsk and Dudinka. You'll stop off along the way at remote villages and bustling cities. Y...
11 days | 10 cities. Tour price by request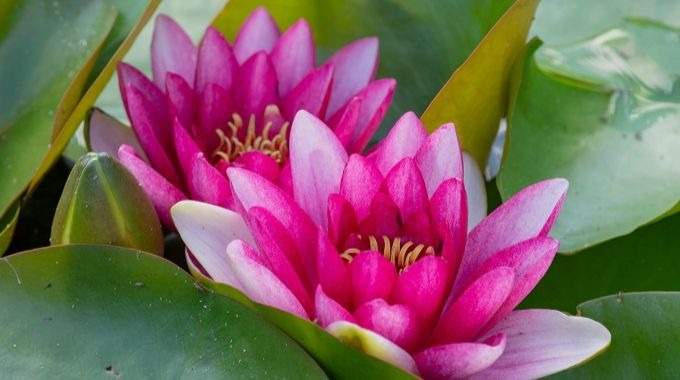 Cruise - Along the Volga: Moscow - Astrakhan 14 Days (CR-32)
This fourteen day cruise along the Volga, Russia's longest river, and the Don, is the perfect way to explore a Russia off the beaten track. Leaving Moscow, we'll sail through beautiful landscapes and alight to explore myriad towns and cities, their architectural and historical sights guarant...
14 days | 11 cities. Tour price by request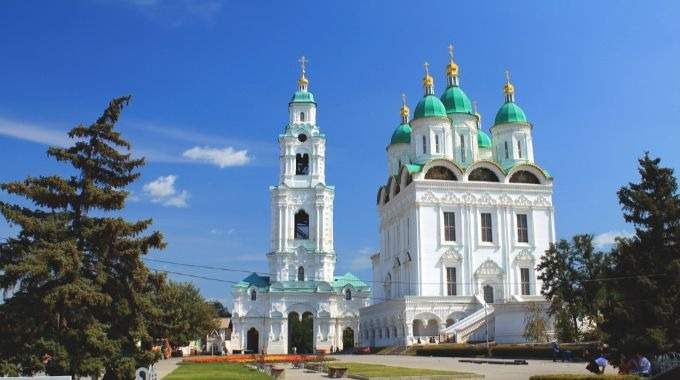 Cruise - Along the Volga: Astrakhan - Moscow 14 Days (CR-33)
If a leisurely cruise through some of Russia's lesser known landscapes and ancient towns appeals, then this itinerary is made for you. This 14 day meander along the Volga and Don rivers gives you plenty of time to appreciate the attraction of the historical and architectural gems found in some o...
14 days | 11 cities. Tour price by request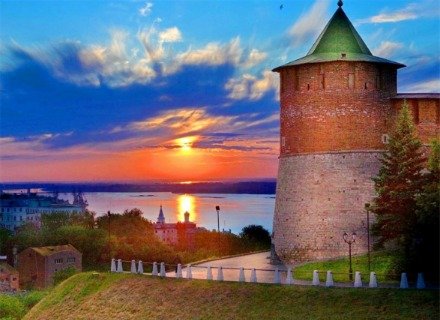 14 days | 11 cities. Tour price by request
16 days | 13 cities. Tour price by request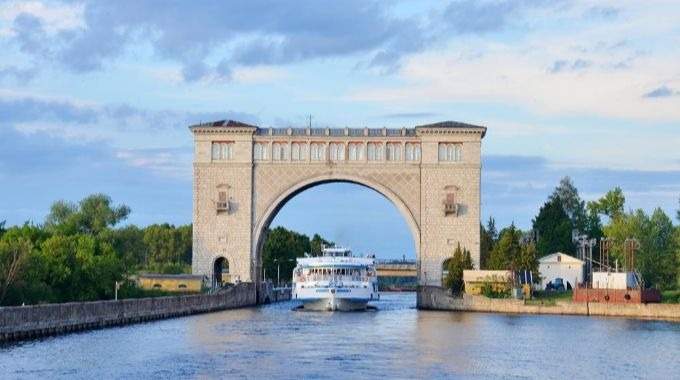 16 days | 13 cities. Tour price by request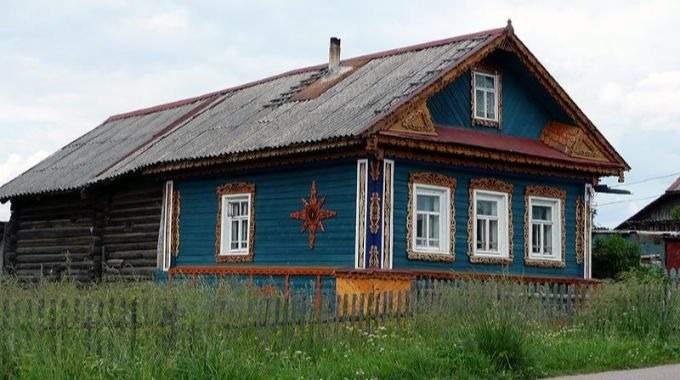 20 days | 16 cities. Tour price by request