Embark on a journey of a lifetime to Mongolia, a land where rugged landscapes, nomadic traditions, and untamed wilderness converge to create an unparalleled adventure. Our Mongolia tours offer you the chance to experience this extraordinary country in all its glory.

Nomadic Adventures. Immerse yourself in the timeless traditions of Mongolia's nomadic herders. Stay in traditional yurts (ger) and share stories around the campfire while savoring authentic cuisine.

Natural Marvels. Traverse the legendary Gobi Desert, witness the mesmerizing sand dunes, and hike through the rugged beauty of the Karakoram Range. Encounter Mongolia's unique wildlife, including the elusive snow leopard, wild horses (Przewalski's horses), and the rare Gobi bear.
Historical Insights. Delve into Mongolia's storied past with visits to ancient monasteries, the historic city of Karakorum, and archaeological sites that reveal the legacy of Genghis Khan and the Mongol Empire.

​Local Connections: Our tours provide opportunities to connect with nomadic families, witness traditional throat singing and wrestling, and gain insights into their way of life. Engage with the warm and hospitable Mongolian people, learning about their customs, art, and traditional crafts.

Embark on an unforgettable journey to Mongolia with us and create memories that will last a lifetime. Discover the heart of Asia, where the spirit of the nomad still roams free and where every landscape tells a captivating story. Explore our handcrafted Mongolia tours today.
Nothing found. Please try to choose other filters.
Alternatively you can review our most popular tours listed below.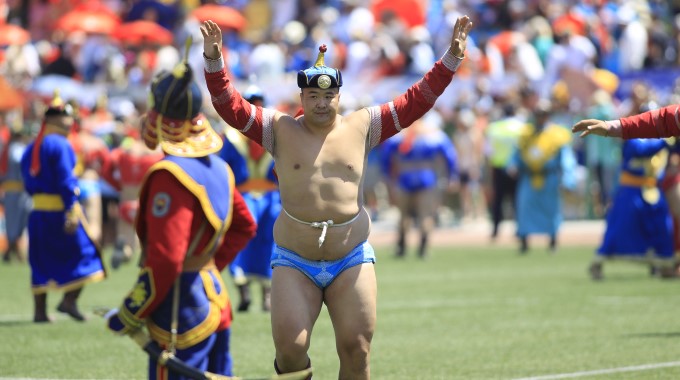 Great Mongolian Discovery with Naadam: Ulan Bator, National Parks, Gobi, Naadam (MN-02)
Embark on a 15-day journey through Mongolia, a captivating blend of modern and historical traditions. Explore Ulan Bator, Erdene-Zuu, the remnants of Karakorum, and the natural wonders of Terelj, Hustain Nuruu, Khongor's sand dunes, and the South Gobi. Witness the Naadam festival's opening c...
15 days | 10 cities, from:
£3,095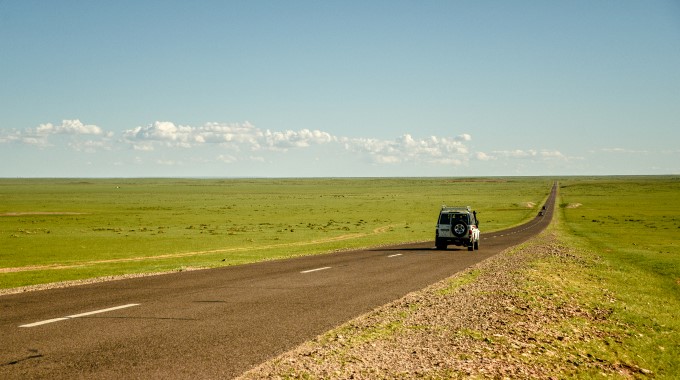 Great Mongolian Discovery: Ulan Bator, Terelj, Gobi Desert, Karakorum, Hustai (MN-01)
Join us on a thrilling 15-day journey that seamlessly weaves modern and historical Mongolia, immersing you in its customs, folklore, history, and nature. Over two weeks, you'll explore Ulan Bator, the exceptional Erdene-Zuu with its vast monastery, the first Mongolian Buddhist sanctuary, and the...
15 days | 12 cities, from:
£3,195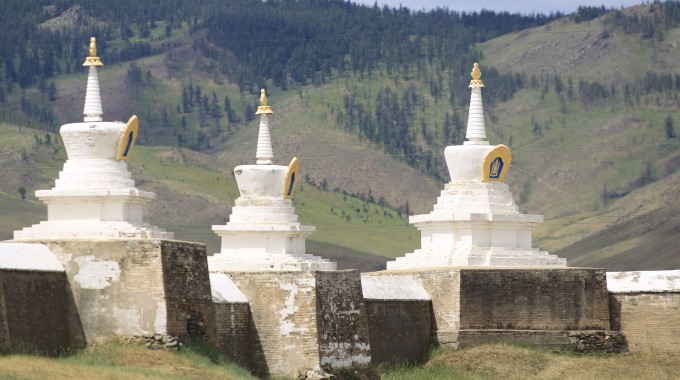 Best of Mongolia Jeep Tour: Ulan-Bator, Gobi Desert, Karakorum (MN-03)
Explore the vast beauty of Mongolia in just 10 thrilling days. This expedition combines the best of modern and historical Mongolia, offering a diverse range of experiences and sights. In just over a week, you'll visit the bustling capital, Ulan-Bator, the monumental Erdene-Zuu, housing one of Mo...
10 days | 8 cities, from:
£2,095
Best of the Gobi by Air: Luxury Exploration with Premium Lodging (MN-07)
To truly grasp the immense expanse of the Gobi, there's no better way than soaring high above it. In just a few action-packed days, this expedition reveals the essence of this legendary region while immersing you in the rich tapestry of Mongolian culture. A true haven for photographers! We'v...
7 days | 6 cities, from:
£3,645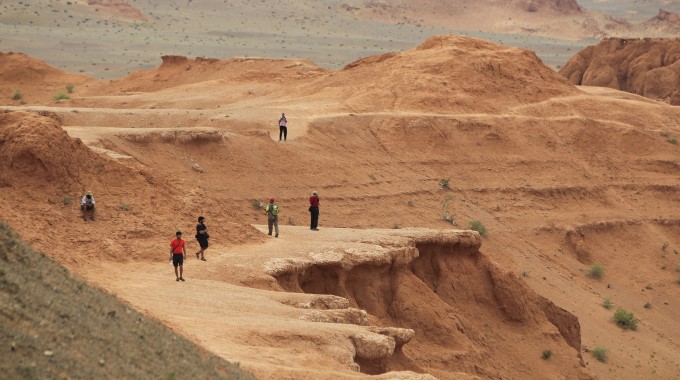 Glimpse of the Gobi by Air - a Brief Encounter with the Desert (MN-08)
The Gobi Desert holds a legendary status, both dreaded as an uninhabitable wasteland and alluring with its captivating myths and folklore. Encompassing a vast swath of Mongolia, this enigmatic landscape is as intriguing as it is formidable. Within its confines, the forces of geography, history, and ...
3 days | 5 cities, from:
£1,395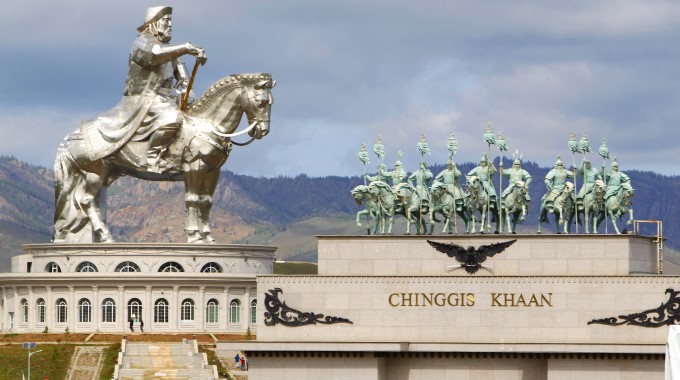 10 days | 7 cities, from:
£2,195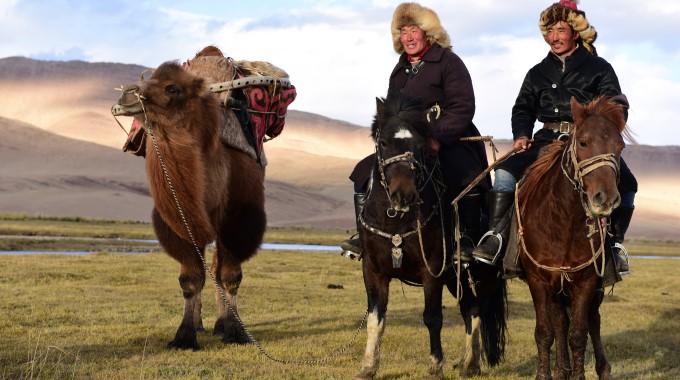 Experience Mongolia's Winter Magic: Ice & Camel Festivals (MN-09)
Embark on a thrilling 10-day journey, where you'll embrace Mongolia's winter wonders and immerse yourself in its rich cultural traditions during the annual March ice and camel festivals. The renowned Ice Festival features captivating ice sculptures and an array of traditional winter sports, ...
10 days | 5 cities, from:
£1,995