Welcome to an unforgettable journey along the ancient Silk Road! Our website is your gateway to exploring the enchanting lands of Uzbekistan and Kyrgyzstan, two jewels nestled in the heart of Central Asia. Join us as we embark on a captivating adventure through time, tracing the footsteps of traders, explorers, and nomads who once traversed these historic routes.
Prepare to be mesmerised by the rich tapestry of cultures, breath-taking landscapes, and the warm hospitality of the people. Discover the intricate architecture of Samarkand, Bukhara's timeless charm, and the nomadic traditions of Kyrgyzstan's pristine wilderness. Whether you're a history enthusiast, an adventurer, or a curious traveller, our tours along the Silk Road promise an experience like no other.
Nothing found. Please try to choose other filters.
Alternatively you can review our most popular tours listed below.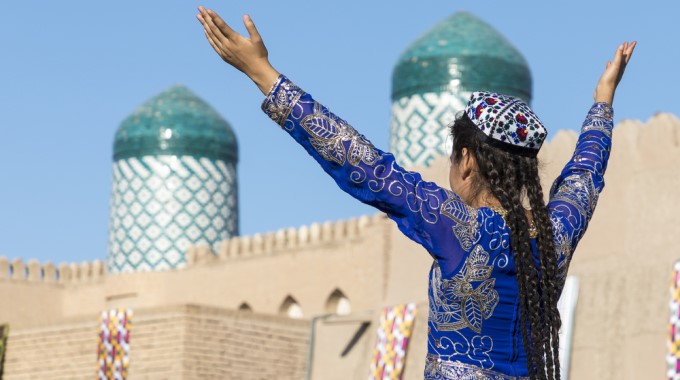 Best of Uzbekistan: Tashkent, Samarkand, Bukhara, Khiva (SR-04)
Uzbekistan stands out as the region's prime destination, offering a wealth of captivating attractions. As a significant Silk Road hub, it allows you to witness the profound influence of various cultures, beliefs, and ideas on its cities, shaped by the merchants and traders who traversed this his...
8 days | 4 cities, from:
£995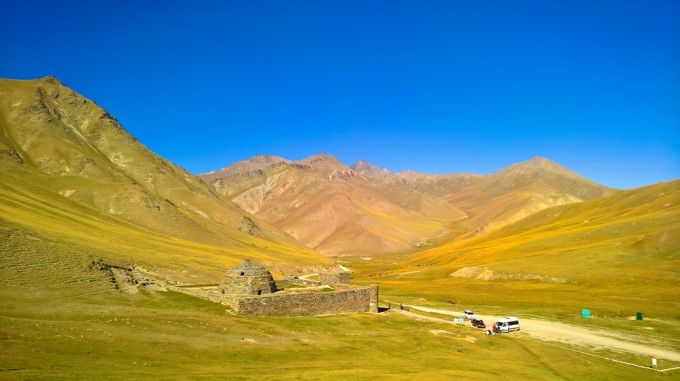 8 days | 8 cities, from:
£1,395