Tailor-make your trip
In addition to
Go Russia organised group tours
, we also offer individual trips. This could be an entirely separate holiday arrangement or an extension to a regular "Go Russia" trip. Depending on your preference for either comfort or budget, we can help you to design the ideal itinerary and provide the optimal value-for-money quote. View our
customers' feedback.
Please fill in our request form below and we will be in touch shortly. Alternatively you can
contact us
either by phone or email.
Fields marked with * are mandatory.
Your details
Interested in tour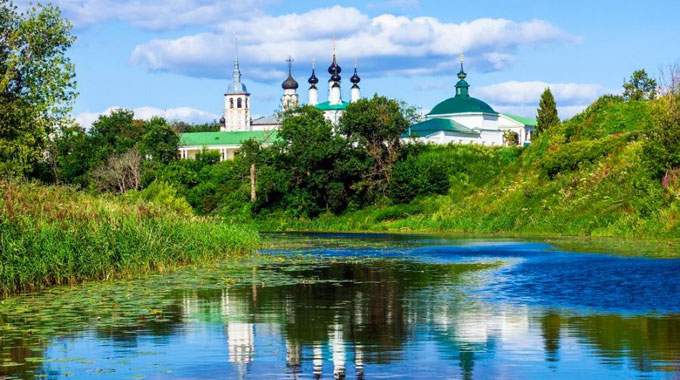 Great Russian Discovery: Golden Ring (Russian Province), Moscow & St. Petersburg (CB-06)
The Golden Ring towns, to the east and north of Moscow, are historic towns crammed so full of architectural masterpieces that they're sometimes referred to as open air museums. Their tranquil and unhurried provincial lifestyle is in stark contrast to the hustle and bustle of Moscow and St Petersburg, making this ten day tour the perfect blend to acquaint you with the whole spectrum of Russian life. Throughout the tour we support local businesses and embrace local traditions and culture, giving you a rare insight into modern Russian life. On our tour you will also have lunch with a local family, who prepare your meal and offer time to chat.
Trip details
Regions / Cities you would like to visit: