Tailor-make your trip
In addition to
Go Russia organised group tours
, we also offer individual trips. This could be an entirely separate holiday arrangement or an extension to a regular "Go Russia" trip. Depending on your preference for either comfort or budget, we can help you to design the ideal itinerary and provide the optimal value-for-money quote. View our
customers' feedback.
Please fill in our request form below and we will be in touch shortly. Alternatively you can
contact us
either by phone or email.
Fields marked with * are mandatory.
Your details
Interested in tour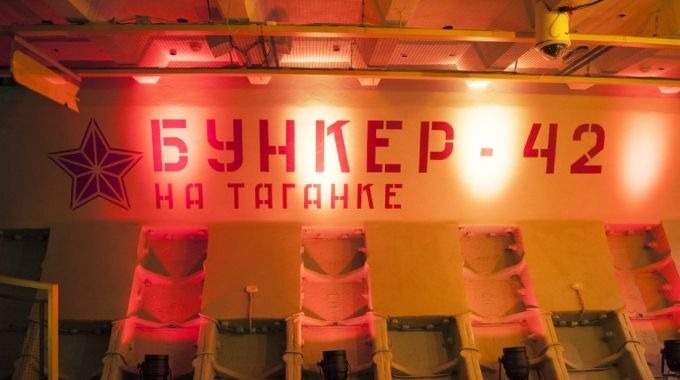 The Cold War & Beyond into a World of Russian Aviation & Space Exploration (CB-08)
This week long tour takes you back in time to the once top secret sites of the USSR. In Moscow, we head to Lubianka Street to discover what lies behind the doors of the legendary KGB Secret Service building and to Moscow's newest museum, the Museum of the Cold War. In addition, we include a special guided tour to the training centre at Star City where for fifty years cosmonauts have been trained as well as to Russia's largest aviation museum at Monino. Of course, we can't take you to Moscow and miss its world-class sights, so you'll also enjoy St Basil's Cathedral, the Kremlin and more.
Trip details
Regions / Cities you would like to visit: