Tailor-make your trip
In addition to
Go Russia organised group tours
, we also offer individual trips. This could be an entirely separate holiday arrangement or an extension to a regular "Go Russia" trip. Depending on your preference for either comfort or budget, we can help you to design the ideal itinerary and provide the optimal value-for-money quote. View our
customers' feedback.
Please fill in our request form below and we will be in touch shortly. Alternatively you can
contact us
either by phone or email.
Fields marked with * are mandatory.
Your details
Interested in tour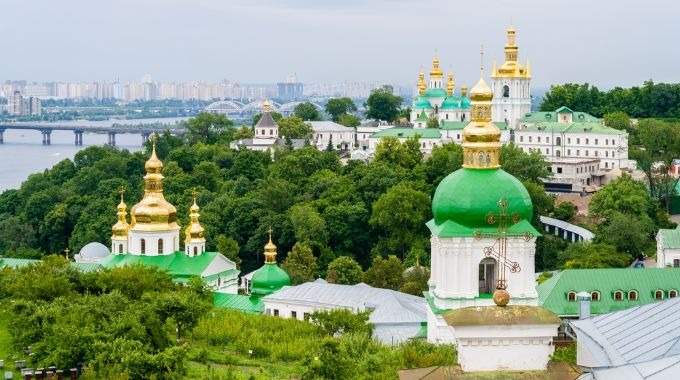 Three Capitals: Kiev - Moscow - St. Petersburg (CB-18)
We have designed this amazing tour to introduce you to the past and present capitals of Russia and the Ukraine, the beautiful cities of Moscow, St. Petersburg and Kiev. It is in Kiev, an ancient city on the bank of the beautiful Dnepr River, that the Russian people were introduced to Christianity more than a thousand years ago. From Kiev you move to magnificent Moscow, the present capital of Russia, its business and cultural centre. Your journey will end in the elegant "museum city" of St. Petersburg, the former capital of Russia, founded by the rebel tsar Peter the Great. This tour offers you the incredible experience of discovering the cultural and historic treasures of two countries in ten unforgettable days!
Trip details
Regions / Cities you would like to visit: