Tailor-make your trip
In addition to
Go Russia organised group tours
, we also offer individual trips. This could be an entirely separate holiday arrangement or an extension to a regular "Go Russia" trip. Depending on your preference for either comfort or budget, we can help you to design the ideal itinerary and provide the optimal value-for-money quote. View our
customers' feedback.
Please fill in our request form below and we will be in touch shortly. Alternatively you can
contact us
either by phone or email.
Fields marked with * are mandatory.
Your details
Interested in tour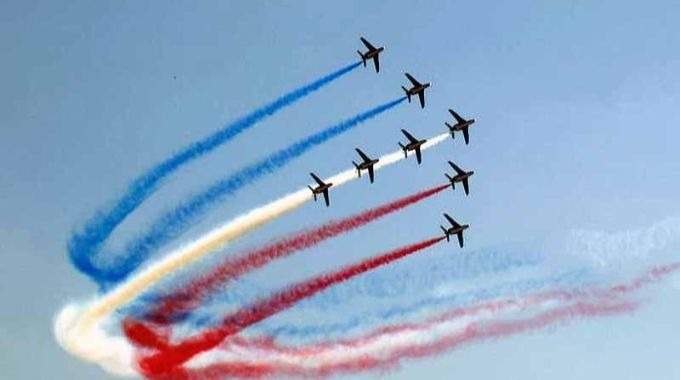 Special Event Tour - MAKS 2023 Air Show in Moscow. Visit Star City, Monino, Aero Show (CB-19)
This tour is an opportunity to experience both - the past and the future of modern Russia. As well as seeing the major cultural and historical highlights of the capital, Moscow, you attend MAKS 2023, the International Aviations and Space Salon. One of the world's most exciting aviation shows – MAKS is Russia's visiting card, a symbol of the great power of its aviation in the current millennium. Here you can experience the world's aviation and space technology, past and future, and see the most up-to-date defence products of Russia and other countries, including aircraft, rockets, and the latest scientific research. A visit to the cosmonaut training centre (Star City, NASA equivalent) is also included in the programme.
Trip details
Regions / Cities you would like to visit: