Tailor-make your trip
In addition to
Go Russia organised group tours
, we also offer individual trips. This could be an entirely separate holiday arrangement or an extension to a regular "Go Russia" trip. Depending on your preference for either comfort or budget, we can help you to design the ideal itinerary and provide the optimal value-for-money quote. View our
customers' feedback.
Please fill in our request form below and we will be in touch shortly. Alternatively you can
contact us
either by phone or email.
Fields marked with * are mandatory.
Your details
Interested in tour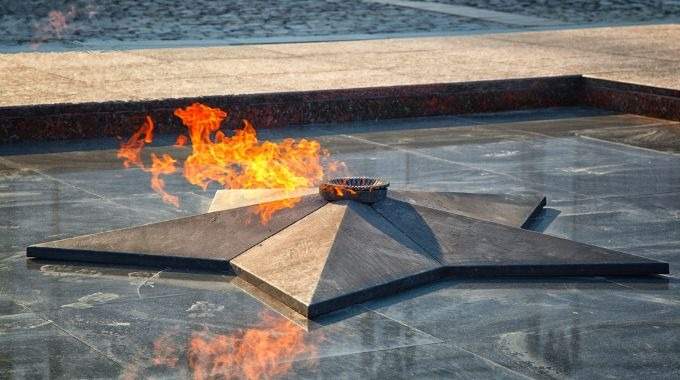 Cradles of Russian History: Moscow & St. Petersburg (CB-22)
If you're looking for a tour which encapsulates recent Russian history, this is it. Our itinerary gives you an understanding of events from the creation of the Soviet Union in 1922 to its dissolution in 1991. Encompassing the fall of the Russian Empire, the Bolshevik coup, the World War Two era, the emergence of Stalinism and the drama of the Cold War, this is modern Russia in a nutshell. As well as uncovering the story behind historic landmarks, we'll make time for a comprehensive sightseeing programme that delves beneath the surface at the Kremlin, Armoury, Hermitage, the Catherine Palace and much more.
Trip details
Regions / Cities you would like to visit: