Tailor-make your trip
In addition to
Go Russia organised group tours
, we also offer individual trips. This could be an entirely separate holiday arrangement or an extension to a regular "Go Russia" trip. Depending on your preference for either comfort or budget, we can help you to design the ideal itinerary and provide the optimal value-for-money quote. View our
customers' feedback.
Please fill in our request form below and we will be in touch shortly. Alternatively you can
contact us
either by phone or email.
Fields marked with * are mandatory.
Your details
Interested in tour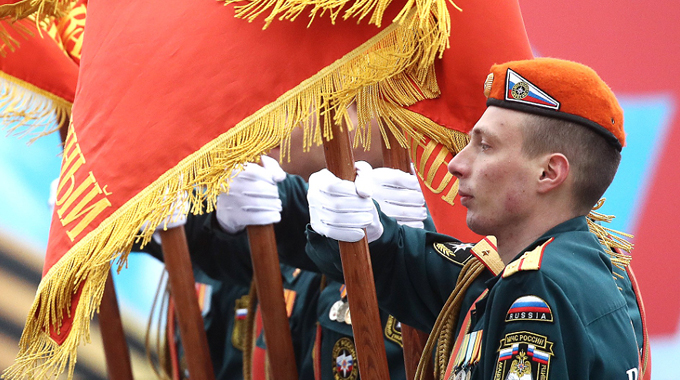 Victory Day in Moscow (CB-38)
Moscow is a thrill to visit at any time of year, but this special six day Moscow tour gives you the opportunity to watch Russia's annual Victory Day celebrations, a spectacular event centred on a display of the country's military strength. You'll enjoy an extended stay in the Russian capital, giving you plenty of time to absorb its splendour, cultural richness and long history. Alongside Red Square and the Kremlin, you'll take a boat trip along the Moskva River and visit a museum dedicated to those who displayed great courage during World War Two.

We have arranged your accommodation at the five star Hotel National, part of Marriott's Luxury Collection portfolio. This historic landmark was built in 1903, the work of Russian architect Alexander Ivanov. Today it is one of the Russian capital's most luxurious hotels, but on this particular tour, its location is crucial: the National faces the Kremlin. On Victory Day, Red Square is reserved for veterans and government officials, and is off-limits to the general public. However, as a guest at the Hotel National you'll enjoy the next best vantage point.
Trip details
Regions / Cities you would like to visit: