Tailor-make your trip
In addition to
Go Russia organised group tours
, we also offer individual trips. This could be an entirely separate holiday arrangement or an extension to a regular "Go Russia" trip. Depending on your preference for either comfort or budget, we can help you to design the ideal itinerary and provide the optimal value-for-money quote. View our
customers' feedback.
Please fill in our request form below and we will be in touch shortly. Alternatively you can
contact us
either by phone or email.
Fields marked with * are mandatory.
Your details
Interested in tour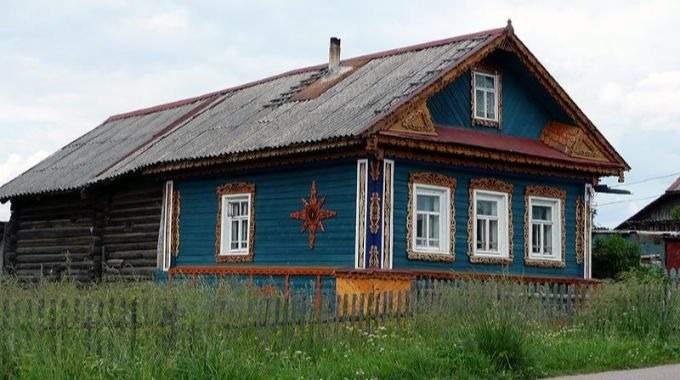 Cruise - Along the Volga: St. Petersburg - Astrakhan - Volgograd - Rostov - 20 Days (CR-11)
The Volga, Russia's longest river, has long been a vital transport route connecting over forty cities including Nizhny Novgorod, Kazan and Volgograd to name but a few, as well as smaller provincial towns such as Yaroslavl, Kostroma and Lenin's birthplace, Ulianovsk. This three week cruise takes things at a leisurely pace, enabling you to get the most out of the comprehensive sightseeing opportunities provided as we sail from St Petersburg to Rostov-on-Don.
Trip details
Regions / Cities you would like to visit: