Tailor-make your trip
In addition to
Go Russia organised group tours
, we also offer individual trips. This could be an entirely separate holiday arrangement or an extension to a regular "Go Russia" trip. Depending on your preference for either comfort or budget, we can help you to design the ideal itinerary and provide the optimal value-for-money quote. View our
customers' feedback.
Please fill in our request form below and we will be in touch shortly. Alternatively you can
contact us
either by phone or email.
Fields marked with * are mandatory.
Your details
Interested in tour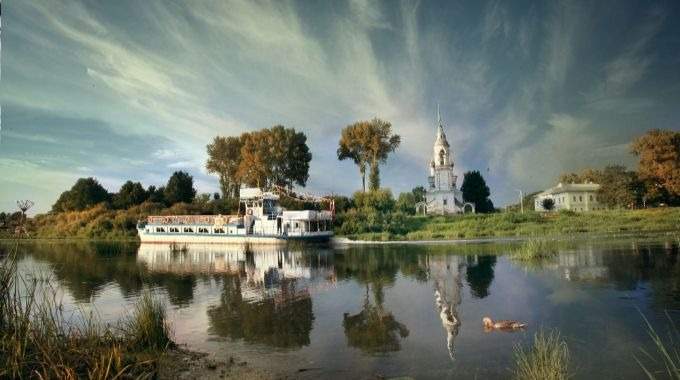 5-Star Luxury River Cruise - St. Petersburg - Golden Ring - Moscow - 8 Days (CR-58)
This 8-day tour begins in elegant St Petersburg, Russia's capital during the time of the Tsars. You'll see the best of the city's sights before setting off in one of Russia's most luxurious river cruise ships to cross Europe's two largest lakes. Stops at Kizhi Island and the Golden Ring towns of Uglich and Goritsy are sure to be highlights of this wonderful cruise along the River Volga. Round off your adventure in cosmopolitan Moscow.
Trip details
Regions / Cities you would like to visit: