Tailor-make your trip
In addition to
Go Russia organised group tours
, we also offer individual trips. This could be an entirely separate holiday arrangement or an extension to a regular "Go Russia" trip. Depending on your preference for either comfort or budget, we can help you to design the ideal itinerary and provide the optimal value-for-money quote. View our
customers' feedback.
Please fill in our request form below and we will be in touch shortly. Alternatively you can
contact us
either by phone or email.
Fields marked with * are mandatory.
Your details
Interested in tour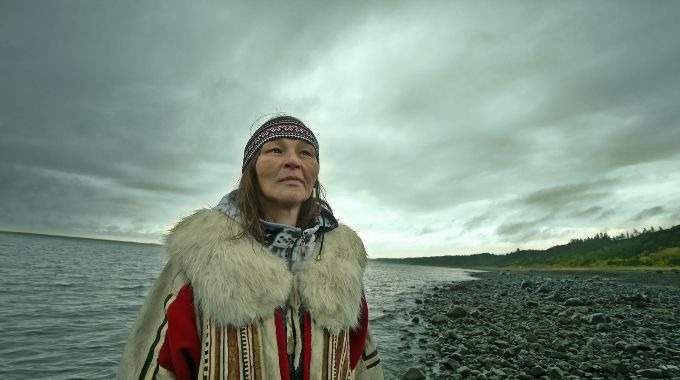 Yenisei River Cruise: Krasnoyarsk to Dudinka - 11 Days (CR-60)
This fascinating 11-day cruise takes you along the Yenisei River to explore some of Siberia's most rewarding natural and cultural heritage. Your comfortable ship travels between the cities of Krasnoyarsk and Dudinka. You'll stop off along the way at remote villages and bustling cities. You'll learn about the local way of life of those ethnic groups that live along the river and the challenges they face dealing with permafrost and extreme climatic variations. You'll meet reindeer herders, be entertained by Cossacks and learn about the dark history of the gulags.

Trip details
Regions / Cities you would like to visit: