Tailor-make your trip
In addition to
Go Russia organised group tours
, we also offer individual trips. This could be an entirely separate holiday arrangement or an extension to a regular "Go Russia" trip. Depending on your preference for either comfort or budget, we can help you to design the ideal itinerary and provide the optimal value-for-money quote. View our
customers' feedback.
Please fill in our request form below and we will be in touch shortly. Alternatively you can
contact us
either by phone or email.
Fields marked with * are mandatory.
Your details
Interested in tour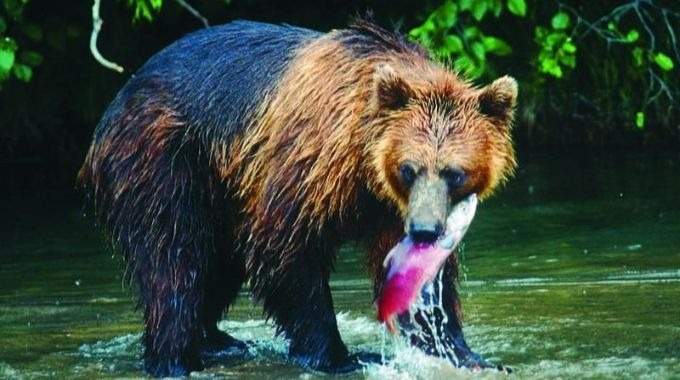 Highlights of Kamchatka - Bears and Volcanoes (KK-06)
This truly unique tour for wild life and nature lovers will take place only once a year – in August, the best time to observe so many natural species in one place. You will travel to Kurilskoye Lake situated in the crater of an ancient volcano. The lake is recognized as the biggest spawning-ground for salmon in the world, and you will see the massive pink salmon swimming, as well as amazing scenes of bears fishing. As well as all this, the numerous active volcanoes and geysers are of course essential points in our tour. Indulge yourself by bathing in a hot thermal spring, walk within the crater of an active volcano, and enjoy the breathtaking view of Kamchatka from the helicopter on your way to the famous valley of the geysers!
Trip details
Regions / Cities you would like to visit: