Tailor-make your trip
In addition to
Go Russia organised group tours
, we also offer individual trips. This could be an entirely separate holiday arrangement or an extension to a regular "Go Russia" trip. Depending on your preference for either comfort or budget, we can help you to design the ideal itinerary and provide the optimal value-for-money quote. View our
customers' feedback.
Please fill in our request form below and we will be in touch shortly. Alternatively you can
contact us
either by phone or email.
Fields marked with * are mandatory.
Your details
Interested in tour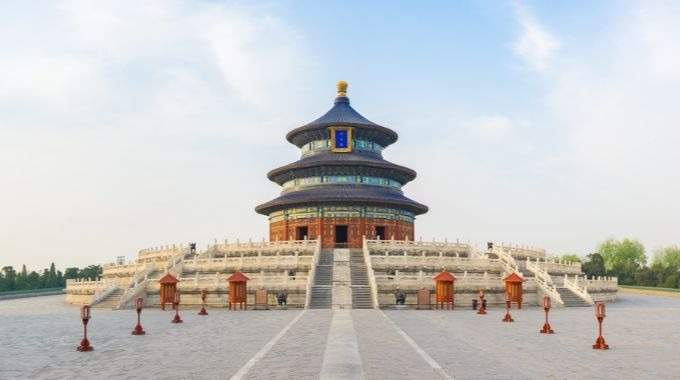 Trans-Manchurian Express: Moscow - Beijing (TS-18)
For rail enthusiasts looking to ride one of the longest train journeys in the world non-stop, this is the perfect tour. With a full guided sightseeing programme in both capitals, Moscow and Beijing, you will experience both and the fantastic scenery in between on a trip that lasts eleven days. If time is short and you have no plans to visit Mongolia, then this is the itinerary for you. Settle back into your comfortable compartment and enjoy the ride.
Trip details
Regions / Cities you would like to visit: