Tailor-make your trip
In addition to
Go Russia organised group tours
, we also offer individual trips. This could be an entirely separate holiday arrangement or an extension to a regular "Go Russia" trip. Depending on your preference for either comfort or budget, we can help you to design the ideal itinerary and provide the optimal value-for-money quote. View our
customers' feedback.
Please fill in our request form below and we will be in touch shortly. Alternatively you can
contact us
either by phone or email.
Fields marked with * are mandatory.
Your details
Interested in tour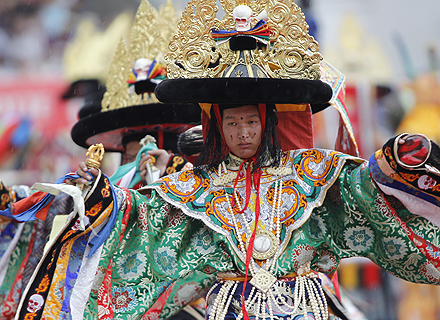 Naadam Trans-Mongolian: Moscow - Yekaterinburg - Irkutsk - Baikal - Mongolia Naadam - Beijing (TS-20)
This popular Trans-Mongolian tour coincides with the highlight of Mongolia's social calendar - the delightful Naadam Festival. It dates back several centuries and showcases national sporting obsessions such as archery, wrestling and horse riding as well as featuring a ceremony packed with dancers and musicians. This is a great opportunity to combine our regular Trans-Mongolian tour with the Naadam Festival.
Trip details
Regions / Cities you would like to visit: