Tailor-make your trip
In addition to
Go Russia organised group tours
, we also offer individual trips. This could be an entirely separate holiday arrangement or an extension to a regular "Go Russia" trip. Depending on your preference for either comfort or budget, we can help you to design the ideal itinerary and provide the optimal value-for-money quote. View our
customers' feedback.
Please fill in our request form below and we will be in touch shortly. Alternatively you can
contact us
either by phone or email.
Fields marked with * are mandatory.
Your details
Interested in tour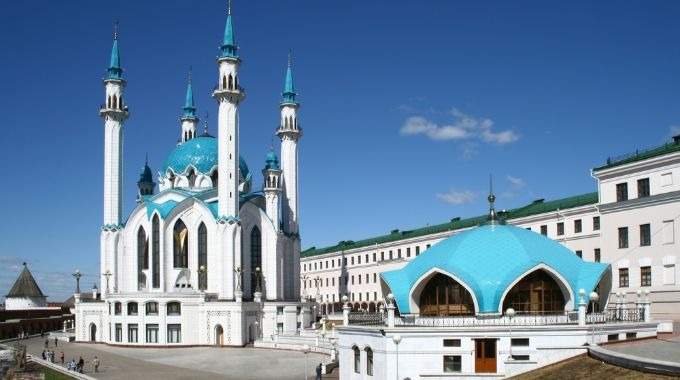 Highlights of Trans-Siberian: Moscow - Kazan - Yekaterinburg - Novosibirsk - Irkutsk (TS-27)
This 12-day tour offers the chance to cross Russia by train, travelling from Moscow to Irkutsk. On the way, you'll alight to visit some of the country's most compelling sights, from St Basil's Cathedral and the Kremlin in the capital to the wooden architecture and lake views of the Irkutsk area. If you're looking for a tour that captures the very essence of Russia, then look no further.
Trip details
Regions / Cities you would like to visit: