Tailor-make your trip
In addition to
Go Russia organised group tours
, we also offer individual trips. This could be an entirely separate holiday arrangement or an extension to a regular "Go Russia" trip. Depending on your preference for either comfort or budget, we can help you to design the ideal itinerary and provide the optimal value-for-money quote. View our
customers' feedback.
Please fill in our request form below and we will be in touch shortly. Alternatively you can
contact us
either by phone or email.
Fields marked with * are mandatory.
Your details
Interested in tour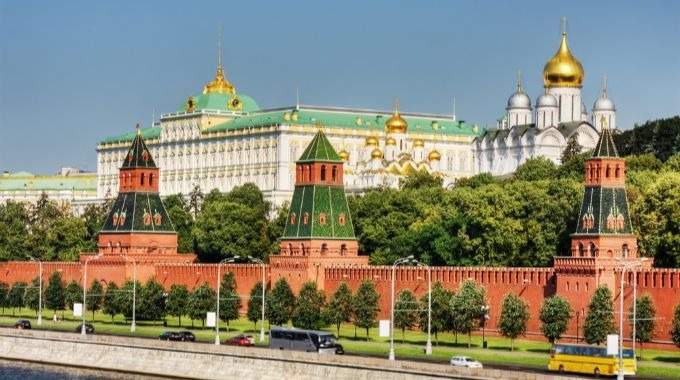 Explore Russia Visa Free by Ferry from Helsinki: St. Petersburg - Moscow - 5 days (VF-01)
If you're short on time and don't wish to apply for a Russian visa, then this is the tour for you, a 72-hour trip taking in the highlights of Russia's two largest cities. Our professional guides and drivers will ensure that you see all the major sights of elegant St Petersburg and buzzing Moscow. You'll visit the Peter and Paul Fortress, be awed by the huge art collection at the Hermitage Museum, get up close and personal with Lenin's embalmed body in his mausoleum and of course have a tour of colourful St Basil's Cathedral in Red Square.

For your comfort, we have organized a stay in a comfortable 3* hotel in the center of Moscow before the train ride to St. Petersburg.
Trip details
Regions / Cities you would like to visit: