Tailor-make your trip
In addition to
Go Russia organised group tours
, we also offer individual trips. This could be an entirely separate holiday arrangement or an extension to a regular "Go Russia" trip. Depending on your preference for either comfort or budget, we can help you to design the ideal itinerary and provide the optimal value-for-money quote. View our
customers' feedback.
Please fill in our request form below and we will be in touch shortly. Alternatively you can
contact us
either by phone or email.
Fields marked with * are mandatory.
Your details
Interested in tour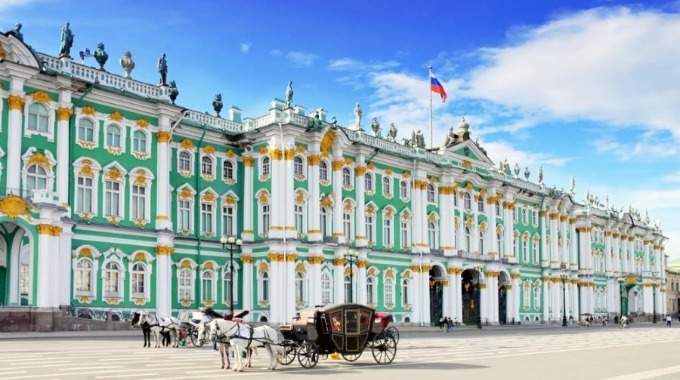 Discover the Beauty of the Russian Venice - St. Petersburg (CB-02)
Once the Imperial capital of Russia and now its cultural hub, the elegant city of St Petersburg is an entrancing city-break destination. Nicknamed the Venice of the North, the city is built on over a hundred islands linked by a series of beautiful bridges crossing a network of canals and rivers. Packed full of aristocratic palaces, extravagant mansions and ornate cathedrals, this, the most European of Russian cities, can't fail to impress. During your six day tour, a comprehensive sightseeing programme will ensure you won't miss highlights such as the Hermitage, the summer palace of Petrodvorets and the Peter and Paul fortress.
Trip details
Regions / Cities you would like to visit: