Tailor-make your trip
In addition to
Go Russia organised group tours
, we also offer individual trips. This could be an entirely separate holiday arrangement or an extension to a regular "Go Russia" trip. Depending on your preference for either comfort or budget, we can help you to design the ideal itinerary and provide the optimal value-for-money quote. View our
customers' feedback.
Please fill in our request form below and we will be in touch shortly. Alternatively you can
contact us
either by phone or email.
Fields marked with * are mandatory.
Your details
Interested in tour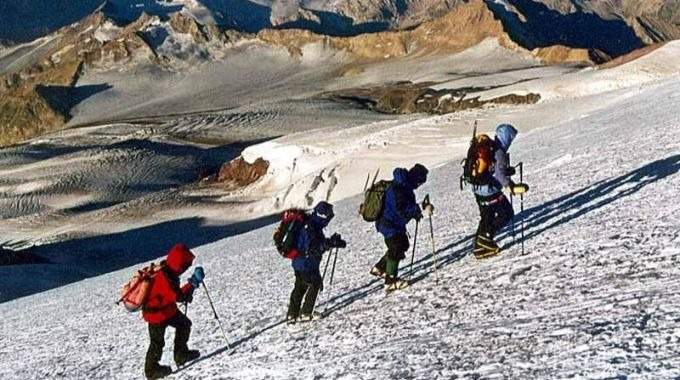 Climbing to the Highest Mountain in Europe - Elbrus (EL-01)
We invite you to join our tour to climb the legendary Mount Elbrus (5,642m) - one of the World's Seven Summits and an essential ascent for those who can meet the challenge and reach the roof of Europe! Travelling amongst the four- and five thousand metre peaks you can't miss the highest one of all. You'll be stunned by the view of the double-capped Elbrus, towering in its majestic grandeur over lower ranges of snowy mountains, and inviting you to scale it.
The breathtaking scenery of the Caucasian mountains and this ultimate climbing challenge will make this trekking trip unforgettable for anyone looking for some holiday adrenaline! Climbing Mount Elbrus by the classic route from the South, which is the most popular, is a splendid, long, high-altitude ascent over a moderate incline, that requires good acclimatisation but has no technical difficulties.
Please read
important information about Climbing Elbrus tour
.
Trip details
Regions / Cities you would like to visit: