Tailor-make your trip
In addition to
Go Russia organised group tours
, we also offer individual trips. This could be an entirely separate holiday arrangement or an extension to a regular "Go Russia" trip. Depending on your preference for either comfort or budget, we can help you to design the ideal itinerary and provide the optimal value-for-money quote. View our
customers' feedback.
Please fill in our request form below and we will be in touch shortly. Alternatively you can
contact us
either by phone or email.
Fields marked with * are mandatory.
Your details
Interested in tour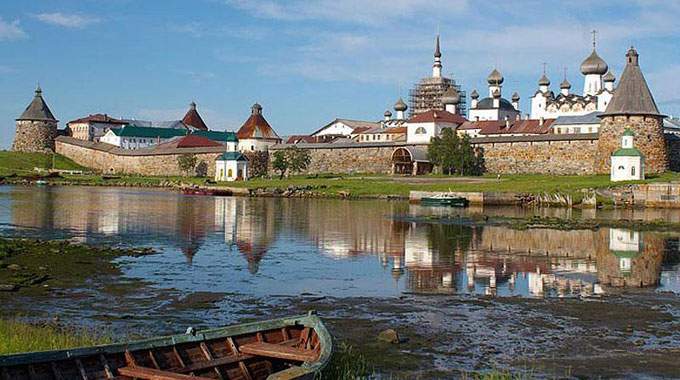 Discovery of the Russian North: St. Petersburg, Kizhi, Solovetsky Island, Gulag Camp (KL-07)
This is a wonderful opportunity to discover the best of Karelia - one of the most beautiful parts of Russia. You will see the unique Kizhi complex, listed on the Unesco's World Heritage List, mysterious petroglyphs, the signs left by an ancient people, which puzzle many archeologists in Russia and abroad, and finally, the legendary Solovetsky Islands, the heart of this mysterious land and full of legends.
Trip details
Regions / Cities you would like to visit: