Tailor-make your trip
In addition to
Go Russia organised group tours
, we also offer individual trips. This could be an entirely separate holiday arrangement or an extension to a regular "Go Russia" trip. Depending on your preference for either comfort or budget, we can help you to design the ideal itinerary and provide the optimal value-for-money quote. View our
customers' feedback.
Please fill in our request form below and we will be in touch shortly. Alternatively you can
contact us
either by phone or email.
Fields marked with * are mandatory.
Your details
Interested in tour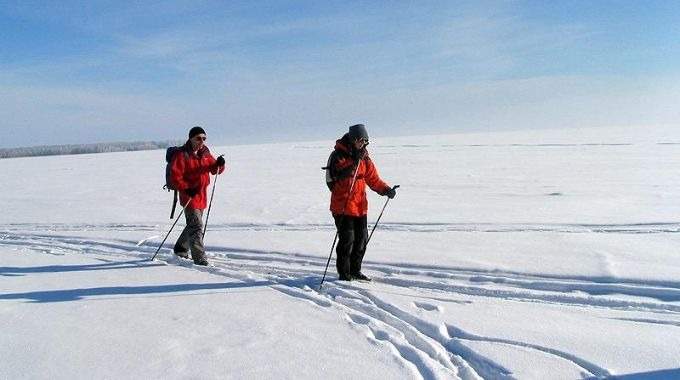 Beautiful Ski Discovery of The Russian North - Skiing, Nature And Folklore (KL-08)
Our cross-country ski routes run along the ancient Russian woodlands in the Archangel region, the frozen inlets of lakes in the Kenozero national park area and through old traditional villages, where beautiful treasures of Russian wooden architecture can be found.

Enjoy the quiet beauty of the Russian North and plenty of snow, try tasty local meals and the heat of the Russian Banya in the evenings. Interactive workshops in traditional crafts will complement your experience. Our skiing itinerary will take us to and hidden village of Archangel region. It is a perfect way to enjoy the Russian winter.

Apart from the amazing winter landscapes of the Russian North, you will also have a chance to visit the capital of Russia – Moscow where you will have a guided walling city centre tour and visit the Red Square and the famous Moscow underground.
Trip details
Regions / Cities you would like to visit: