Practical Guide for Train Travel in Russia, Mongolia, China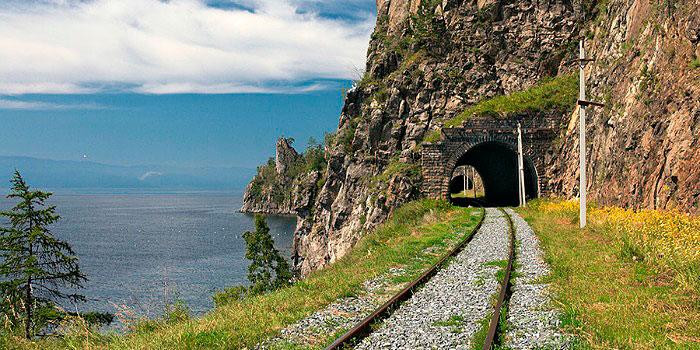 Compared to a coach journey, train transport is much quicker and more comfortable. Where possible we try to avoid travelling by car as distances are normally long (especially in Russia), the quality of intercity roads is not ideal, motorways maybe congested and in general following a
responsible tourism policy
we try to use greener methods of travel. Trains are also one of the safest methods of travel. We also heard your feedback and modified all our packages to avoid intercity travel by coach wherever possible.
Depending on the distance you have to cover, the options are:
private trains
operating on the Trans-Mongolian railway which are designed only for tourists. On our tours we use various options detailed above depending on the destinations included in the package and train schedules. In general we use only the best available travel options, not only in terms of their quality but also in terms of convenient departure and arrival times, e.g. we avoid departures or arrivals in the middle of the night.
Local suburban trains are very popular in Russia and currently the Russian railways are introducing modern vehicles in partnership with Siemens on their suburban network. You will have a chance to travel on a local suburban train between nearby towns, e.g. Novgorod the Great and St. Petersburg or St. Petersburg and Petrozavodsk when visiting the Russian North and Kizhi Island.
Russia and China are currently investing substantial funds in the development of a high-speed rail network given their large territories. On some of our packages we offer travel by high speed train. On tours between Moscow and St. Petersburg you can choose between a high-speed
day train
or an
overnight train
option.
Overnight trains are widely used in our packages. They are solid, clean, well looked after by train attendants and very safe. These are also more cost effective, as travellers save both time for their daytime activities and money on hotel accommodation. On
Trans-Siberian and Trans-Mongolian
railway journeys the train will be your primary accommodation for a number of days.
Read more about each option on our website; we also have detailed descriptions of some of the most popular trains we use on our packages.