Mikhailovsky Theatre in St. Petersburg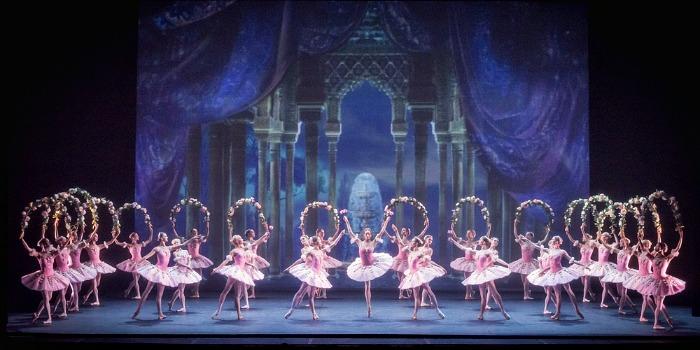 In 1833 the first performance took place on the stage of the Imperial Mikhailovsky Theatre built by the architect A. Briullov. The building, very well included in the architectural ensemble of the Mikhailovsky Square, became the third Imperial stage in St. Petersburg. But unlike the Mariinsky and the Alexandrinsky Theatres, there was neither a fixed company nor the definite sense of repertoire and genre purpose at the Mikhailovsky.
At first the theatre building was mainly used as a concert hall. Though in the course of the first years, besides the dramatic plays performed by the Alexandrinsky Theatre's company or by French and German touring actors, the opera performances took place here. In 1989 the opera house was renamed St. Petersburg Mussorgsky State Academic Opera and Ballet Theatre. Mussorgsky's name was not casually conferred to the theatre. The production of "Boris Godunov" became the greatest and crucial success that confirmed the theatre's improvement on its way to replenish the Russian opera repertoire. Since 1991 it is officially named The St Petersburg Mussorgsky State Academic Opera and Ballet Theatre - Mikhailovsky Theatre.
Certainly, along with Russian classic masterpieces the European great operas are performed. Such a popular opera as "La Traviata" by Verdi attains here a new sonority and unforeseen freshness.
Nowadays the Mikhailovsky Opera and Ballet Theatre is the number two in St. Petersburg. You can easily try Mikhailovsky, if there are no tickets to the Mariinsky, but you may still wish to find out what the famous Russian ballet or opera is. It has the same classic repertoire as Mariinsky, and the troupe is also superior class.