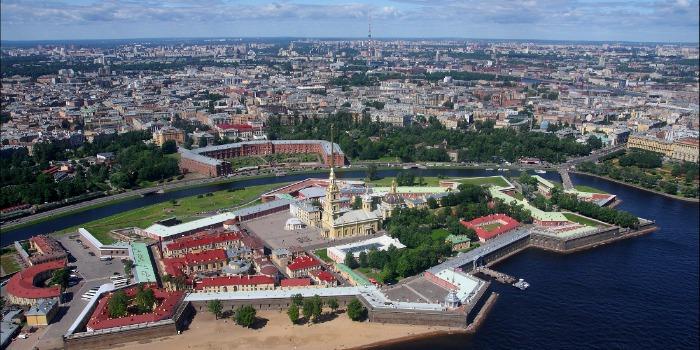 You have already done some sightseeing in St. Petersburg and now you want to escape the hustle of the big city? We would like to offer you to experience the most extravagant sightseeing and photo opportunity - our helicopter flights!
Seeing the grandeur of the Russian nature from the sky will provide you with such a thrill and excitement! You also get the chance to experience most flight conditions like straight and level flight, climbs, turns, descents and hovering!
Flying above St. Petersburg will be definitely spectacular experience! All the flights can be tailored according to your preferences.