Tula Gingerbread (Prianik) Museum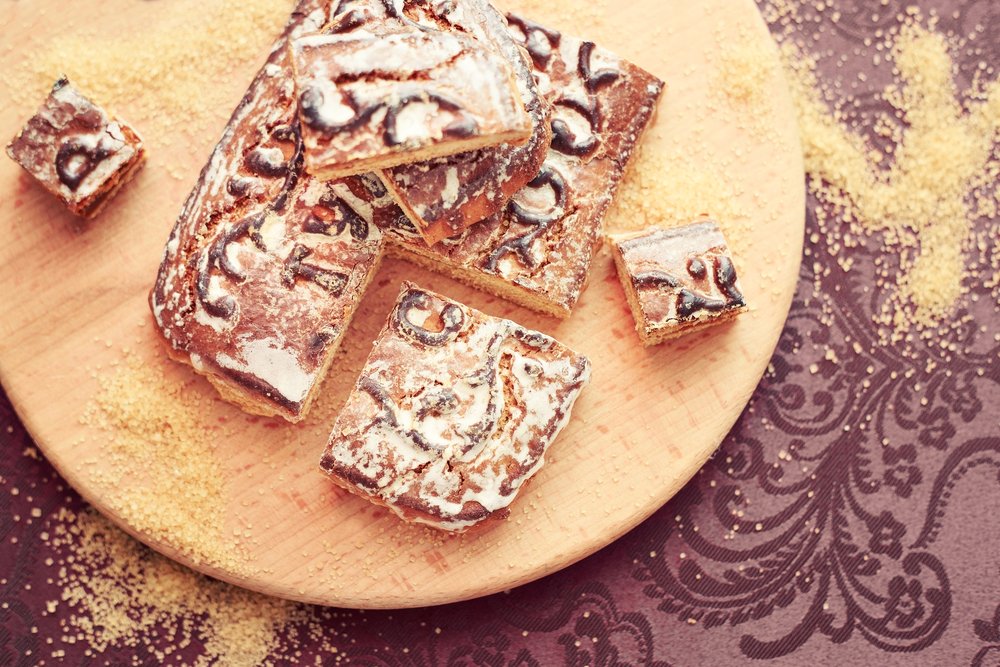 Besides
Tula weapons
and
Tula samovars
(Russian teapot) production the city of Tula is also famous for its gingerbread (in Russian "Prianik") where you will find one of the oldest Russian confectionery companies "Old Tula" founded in late 70s of the XIX century by a Russian merchant Vasil Evlampievich Serikov.
The traditional range of products is preserved from that times and the main pride of the factory is famous "Tula gingerbread" - the "king" among his fellow gingerbread from other cities, known since 1685. Printed Tula gingerbread is a wonderful Russian delicacy, and some of them represent real piece of art decorated in the best national traditions. The factory still uses old traditions in its production process based on wooden forms.
The factory features a small museum founded in 1996 which is one of the newest but very popular museums in the city of Tula which is also well-known in other parts of Russia. The museum presents the history of the gingerbread and you will be shown a short video displaying production process using old traditions. There are various prints on Tula gingerbread – holiday and personal greetings, historical displays (the Battle of Kulikov, the patriotic War of 1812, dedicated to the heroes of the Russian-Turkish war of 1877-1878 and many more), and different artistic patterns. There are also special cakes manufactured to an angel's Day and wedding ceremonies. You can also see the smallest, slightly bigger than a half a ruble coin, and a giant gingerbread cake weighting 16 kg, only one in the country.
Tula gingerbread cake is a wonderful original Russian gift and a souvenir. After you museum visit you can take a cup of tea and try a delicious cake and maybe buy some fresh tasty souvenirs.
Museum and confectionary company address: Tula, ul. Octyabrskaya 45.