Zimniada at Baikal Lake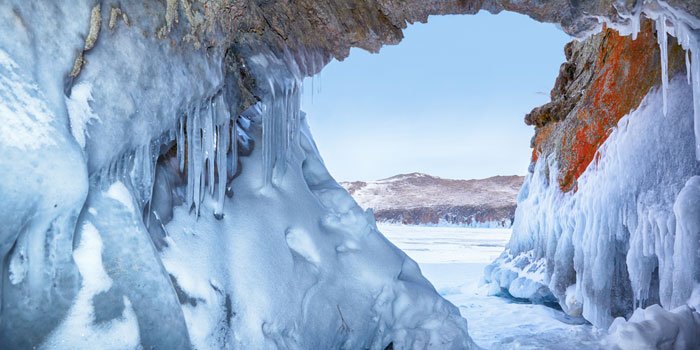 February is a fun time to visit the village of Listvyanka on the shores of Lake Baikal. Though this attractive settlement is a popular tourist destination throughout the year, in winter, it plays host to the Zimniada. This, the International Baikal Festival of Winter Games features a variety of events that make the most of all that ice and more besides: there's mini-football, hockey, skiing and dog-sled marathons, skating and ice fishing. When you need to warm up, remember that indoors, Russians love to be toasty, so dress in layers that can easily be shed.
Runners set out to race across the frozen lake in a test of endurance and stamina. Thick gloves and warm socks are the order of the day as they compete in the annual Baikal Ice Marathon. The cold, featureless landscape of the iced-up lake makes this a tough competition, but one that's fiercely contested. If all that sounds a little too extreme, then enjoy some of the spectator events instead, which include admiring a fantastic array of ice sculptures and dancing to live music.