The New Opera in Moscow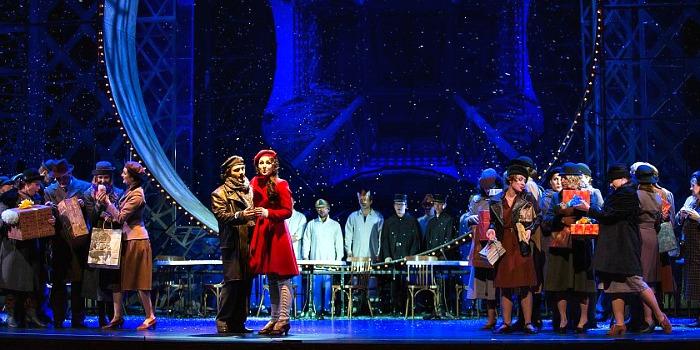 The Novaya Opera Theatre of Moscow was founded in 1991 on the initiative of Moscow Mayor Yuri Luzhkov. Since its inception, the theatre, operating on a contemporary contract basis, has been one of the leading opera houses in Russia, winning recognition from opera lovers and the most demanding critics.
One of the theatre's most important principles is to ensure that the professional skills and versatility of the choir, orchestra and the soloists are maintained at the highest-level possible.
The new building of the Novaya Opera, constructed in the Hermitage Garden in 1997, has an audience capacity of more than 700 and is supplied with state-of-the-art lighting equipment and stage machinery, which make it possible to create productions with complicated stage effects. The building itself of the New Opera is a real masterpiece of national architecture of past years. After the reconstruction in 1993-1998 "Hermitage" garden got its original form of a landscape ensemble typical for Russia of XIX-XX, winter gardens, shady paths, a fountain, cosy restaurants, and a summer stage. Different festivals and exhibitions are held in the garden as well.