The State Kremlin Theatre Palace in Moscow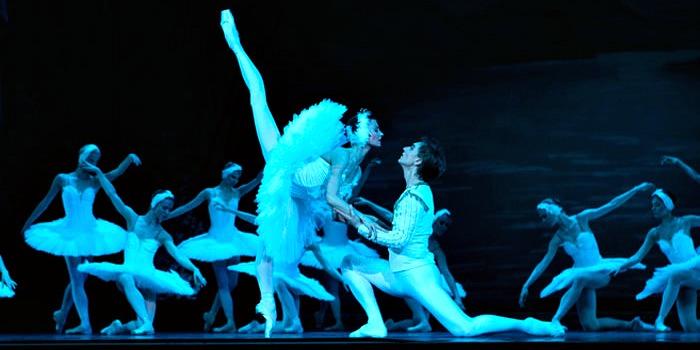 The State Kremlin Palace, formerly and unofficially still better known as the Kremlin Palace of Congresses, is a large modern building inside the Moscow Kremlin. It was built in the 60s as a place for the Communist Party meetings. The State Kremlin Palace is one of the best and prestigious concert halls in Moscow. For the last four decades it has become the main scene of the country and well known for its unique location.
A visit to the Kremlin Palace is a remarkable event for every person. The main hall is able to hold 6,000 people and its acoustics were considered to be the most advanced at the time. Over the years this was the main place for the state public events and many Communist Party congresses.
Presently it is used as a stage for the Kremlin ballet group and for various concert performances. Stars such as Ray Charles, Sting, Elton John, Julio Iglesias, Chris Rea, Eros Ramazzotti, Joe Cocker, Bryan Adams, Patricia Caas, Al Jarreau, George Benson, Tina Turner and Vanessa May have performed on the stage of the Palace.