Tomsk - old Siberian town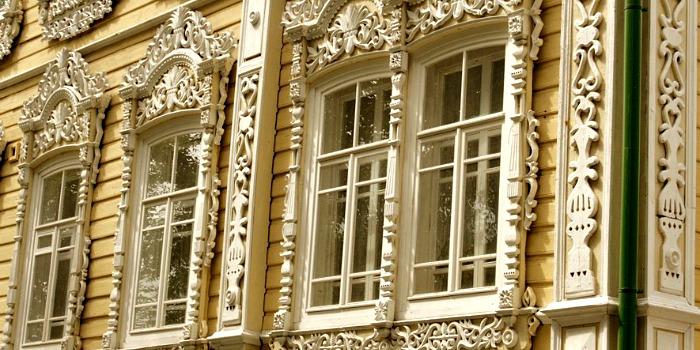 Tomsk is one of the oldest cities in Russia. It celebrated its 400th birthday in 2004.
It is a large cultural, educational, scientific and innovative centre of Siberia. The city is well-known for its monuments of wooden and stone architecture dating from the 18th-20th centuries.
Tomsk's architectural style combines both the Russian traditional form of town building as well as baroque, classic and modern architectural styles. Tomsk's wooden houses are quite tall, very spacious and painted in light colours.
One of the most interesting tourist sites in the city is the "NKVD House of Detention" museum. NKVD stands for "The People's Commissariat for Internal Affairs". In Soviet times, the NKVD was the secret police organization which controlled the political repression and the museum is quite unique. There were prison cells located in the building from 1923 until 1944.
The museum has an e-database with information on more than 200,000 people who were under suspicion during the Soviet era.